Partners

With 2016 sales of EUR 11.9 billion, Covestro is among the world's largest polymer companies. Business activities are focused on the manufacture of high-tech polymer materials and the development of innovative solutions for products used in many areas of daily life. The main segments served are the automotive, electrical and electronics, construction and sports and leisure industries. Covestro, formerly Bayer MaterialScience, has 30 production sites worldwide and employs approximately 15,600 people (calculated as full-time equivalents) at the end of 2016.
Covestro is the coordinator of Carbon4PUR and responsible for the process development of steel mill gas based polyol production. It contributes to technical integration of steel mill gas waste streams into valuable chemicals and prepares the industrial symbiosis for potential future production sites.

Recticel is a polyurethane manufacturer, seeking to make an essential difference in the daily life of everyone. The Recticel Group is present in four selected application areas: Insulation, Bedding, Flexible Foams and Automotive. Although the Group primarily produces semi-finished products (Flexible Foams and Automotive), it also manufactures finished goods and durable goods for end users (Bedding and Insulation). Recticel is mainly involved into semi industrial processing of the produced polyols and their application in performance insulation boards.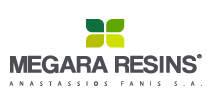 Megara Resins S.A. is a diversified manufacturer and supplier of raw materials for industrial and architectural coatings as well as rosin based and other synthetic resins for the paint, adhesive, paper and construction industry. For over 40 years, Fanis Megara Resins S.A. has been a pioneer in creating innovative technologies to help coatings formulators meet their customers' most demanding applications. Megara Resins S.A. will develop waterbased polyurethane dispersions (PUDs) for wood coatings using the new polyols. Coating formulations will be prepared and application tests for wood coatings including performance evaluation and material properties characterisation will be realized.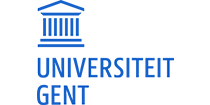 Universiteit Gent attracts over 41,000 students, with a foreign student population of about 4,000 and is the only Belgian university in the top 100 of both the Shanghai (70) and Times ranking (85). The Laboratory for Chemical Technology (LCT) is a unit within the Department of Materials, Textiles and Chemical Engineering (EA11), Faculty of Engineering and Architecture. A common theme of the research projects is the development of multi-scale models of the relevant reactions and reactors with emphasis on the interaction between complex chemical kinetics and complex transport phenomena. University of Ghent investigates the quality of the mixed gas streams.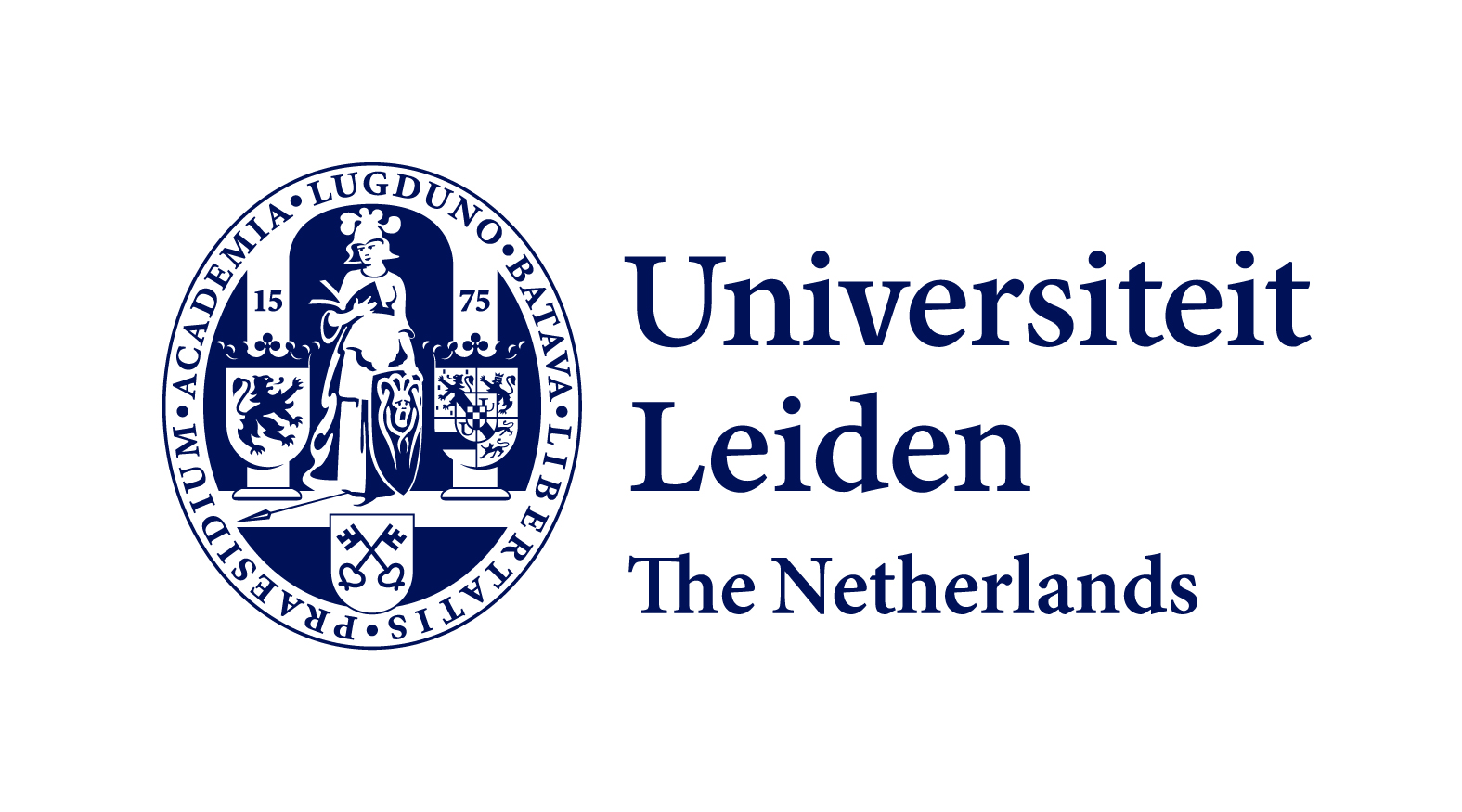 The Institute of Environmental Sciences (CML) is part of the Faculty of Science of Leiden University (UL) and is dealing with research into the development of tools for decision making on sustainable production and consumption. In the Carbon4PUR project, CML conducts a prospective life cycle analyses (LCA) to evaluate potential environmental impacts of the developed technologies and to identify sustainability hotspots and improvement possibilities.
DECHEMA (Society for Chemical Engineering and Biotechnology e.V.) is an interdisciplinary scientific society with more than 5,500 personal and institutional members (including about 500 SMEs), whose activities cover wide areas relevant to the process industries. DECHEMA is dedicated to the support of R&D progress and implementation in various fields of chemical engineering, including catalysis and reaction engineering. DECHEMA has main contributions on industrial symbiosis, including mapping and assessment of sources and in the project's dissemination & communication activities.

The Technische Universität Berlin (TUB) looks back over a long and distinguished tradition of teaching and research, and is one of the largest technical universities in Germany. The Schomäcker group holds substantial experience in the field of catalysis, kinetics and reaction engineering as well as technology assessment with a focus on production and utilization of syngas and hydrogen. The group is involved in the Berlin Center of Excellence "UNICAT" where a process for the oxidative coupling of methane is developed for the laboratory to the industrial scale in collaboration with academic and industrial partners. TU Berlin carries out techno-economic assessment for baseline processes, for lab-scale processes as well as for large scale processes and further helps in identifying the overall economic potential for Carbon4PUR technologies.

The French Atomic Energy and Alternative Energies Commission (CEA) is a world-class research institution. With 16,000 scientists, engineers, and support staff in 10 research centers throughout France, CEA is a key player in four main areas: low-carbon energies, defense and security, information technologies and health technologies. In each of these fields, the CEA maintains a cross-disciplinary culture of engineers and researchers, building on the synergies between fundamental and technological research. The Cantat research group at CEA is specialized in molecular chemistry and explores fundamental and applied research for the development of sustainable chemistry and energy storage. The CEA team is responsible for the design, synthesis and testing of catalysts based on easy available and/or metal-free systems for the conversion CO and CO2.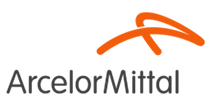 With 119 million tons of annual production capacity and 232,000 employees across 60 countries, AM is the world's leading steel and mining company. AM is leader in all major global carbon steel markets, including automotive, construction, household appliances and packaging, with leading R&D and technology. The whole ArcelorMittal group is committed to the sustainable management of the environment. With about 500 full time researchers, ArcelorMittal Maizières Research S.A. (AMMR) is one of the biggest research centers in the steel industry in Europe. AMMR's main role in Carbon4PUR is the delivery of samples of pre-treated mixed steel mill gases for trials within the new chemical process to polyols, and together with COV, the conduction of a study on a future link on the infrastructures in the port of Fos, from emissions to their reuse in polyols process.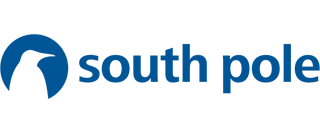 South Pole Carbon Asset Management Ltd. (South Pole Group, SPG) is a leading sustainability solutions and service provider. The company is consistently rated among the most successful carbon market service providers in the world. Since its inception in 2006, this Zurich-based company has delivered proven solutions to communities, public entities and companies. South Pole Group aims to deliver an evaluation of social benefits by: performing a social return on investment analysis and quantification of social benefits/impacts linked to the Sustainable Development Goals; developing carbon market tools and mechanisms to help accelerate the uptake of the Carbon4PUR technology; providing relevant data related to climate change policies, regulations and relevant market conditions for the identification of potential options for market exploitation and commercial application of the technology.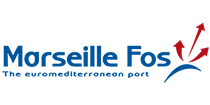 The Grand Port Maritime de Marseille-Fos named below Marseille-Fos Port Authority (MFPA) is the largest port in France, the 6th largest port in Europe and the 2nd largest Mediterranean port. The MFPA role will be mainly to facilitate the connection between ArcelorMittal and Covestro, taking part of the development of an industrial symbiosis within the industrial port zone. MFPA leads the industrial symbiosis preparation.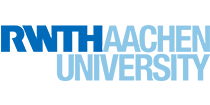 With 260 institutes in nine faculties, RWTH Aachen University is one of Europe's premier educational and research institutions. Two institutes of RWTH are involved in Carbon4PUR: the CAT Catalytic Center and the chair of Fluid Process Engineering (AVT.FVT). CAT Catalytic Center is a collaborative project of RWTH Aachen University and Covestro AG focused on research and development in the field of homogeneous and heterogeneous catalysis for sustainable processes and products in the area of high-tech polymers and corresponding starting materials. The chair of Fluid Process Engineering (AVT.FVT) focuses on the research field of downstream processes and its integration with upstream chemical conversions. The aim of the chair is to develop efficient methods for the combined experimental and model-based design of separation processes and their operation units. CAT intends to deliver the catalyst development to convert CO/CO2 mixtures into valuable polymeric polyols for polyurethane applications and AVT.FVT develops the model-based design of an entire production process.

PNO, established in 1984, is specialised in Grants and Innovation Management, providing support services to private and public organisations in Innovation processes, Technology Transfer, IT solutions and funding for research, development and innovation. PNO is a European group, made up of a pool of around 250 professionals across 12 Member States, including scientists, engineers, consultants, a Brussels policy advisory service, as well as financial and legal experts, with consolidated experience in innovation processes and funding in international working environments. PNO contributes with a focus to realise a value chain and stakeholder analysis to identify the most important stakeholders of Carbon4PUR technology along the value chain and assess their position towards the project's results. PNO is also responsible for setting up the exploitation plan.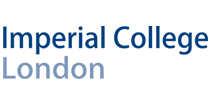 Imperial College London was formed by Royal Charter in 1907. It is consistently ranked among the top universities in the world, and is ranked 8th in the world by both the Times Higher Education World University Rankings and the QS World University Rankings. Involved in Carbon4PUR, Imperial College performs the characterisation, classification, coding and presentation of sources of mixed CO/CO2 streams. The College will also focus on the deployment potential and locations prioritization for replicating the Carbon4PUR technology.